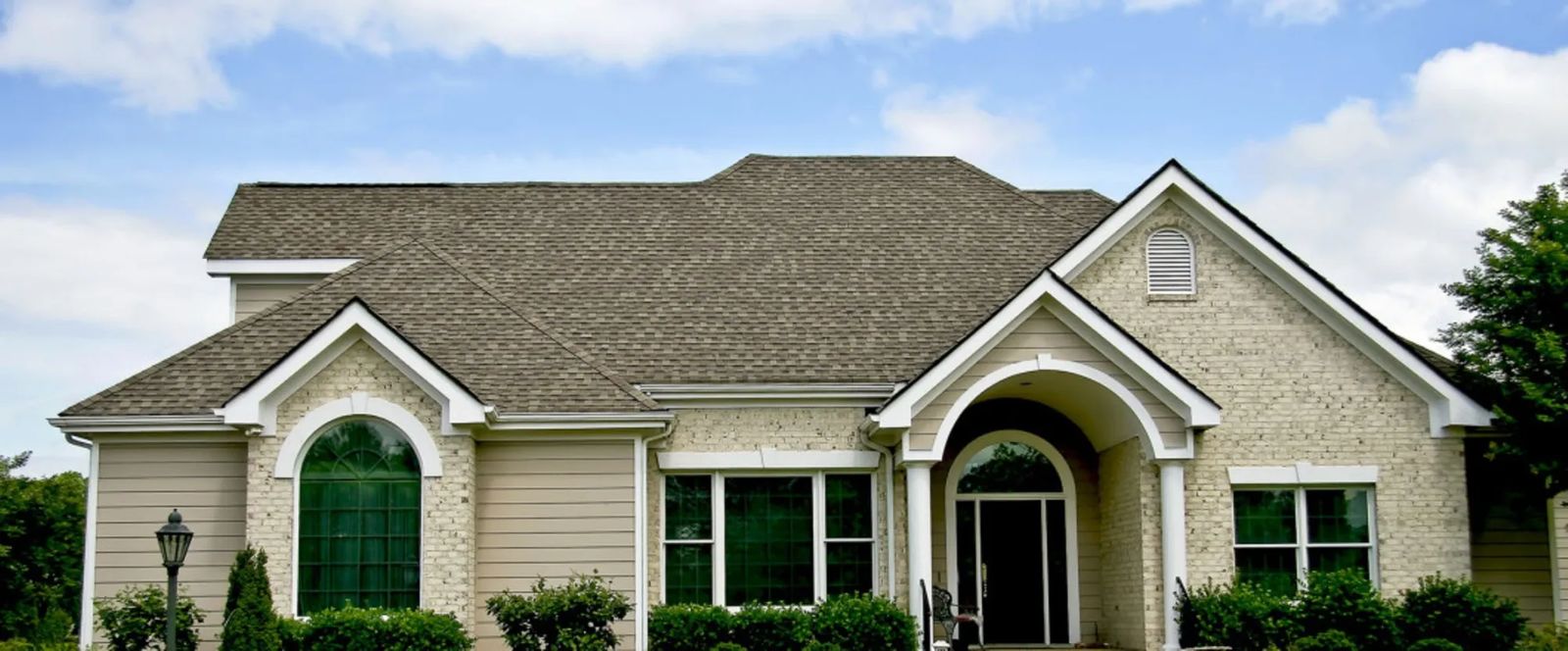 About Alpha Window Cleaning Plus
Alpha Window Cleaning Plus was started in 2007. We are a family owned and operated business, specializing in Window Cleaning, Gutter Cleaning and Pressure Washing.
Pricing
Alpha Window Cleaning Plus offers free estimates and reasonable prices.
Window Cleaning prices are straightforward, determined by the number of windows and whether you would like them cleaned inside and outside or outside only.
Gutter prices are determined by height, pitch of the roof, accessibility, linear feet, volume of debris and estimated time involved.
Pressure Washing pricing is determined by the size and what is being cleaned.
Some quotes can be estimated over the phone, but owner Jim Cassidy prefers to see the job in person before quoting a price so he can go over exactly what the customer would like to have done and answer any questions they may have.
Customer Service
Alpha Window Cleaning Plus is dedicated to their customers' satisfaction. They never ask a customer to pay for any services until the job is completed and the customer is 100% satisfied. We treat your home and property with care and respect and we take pride in what we do. We never leave a job without fully inspecting our work to make sure everything looks perfect and is in working order. Whenever possible we like to include the customer on these inspections.