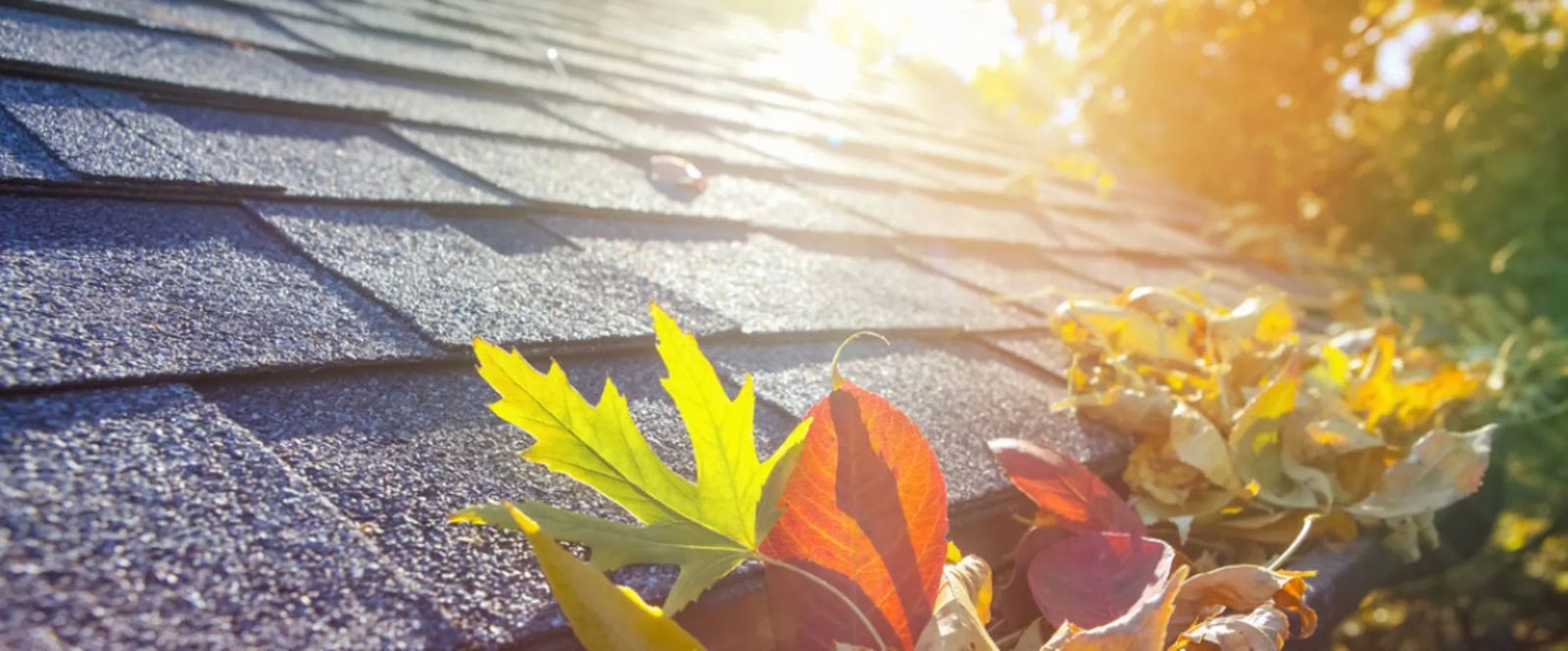 Gutter Cleaning
Neglecting gutters can cause fascia rot, foundation damage, roof leaks, basement flooding and rust in the gutters. Any or all of this can lead to having to replace your gutters.
We provide the tried-and-true gutter cleaning process.
We survey for any pre-existing damage, from the highest point of your roof to the lowest.
We clear the roof and valleys of debris.
We clean out the gutters and downspouts.
Other Services